Find Remote Online Notarization (RON) Ready Agents
Unique ID for Each Settlement Location
The Key to Funding Without Wiring Instructions
Nationwide Providers
Find providers across the country in a single database!
An online database eliminates headaches due to
human error

that lead to compliance burdens. Request a Demo
The national ALTA Registry is a searchable, online database containing title insurance underwriter confirmed information about title agents, underwriter direct offices and real estate attorneys. Lenders benefit from the timeliness and accuracy the ALTA Registry provides.
Download Our White Paper
Title Agent Data Confirmed by
Title Insurance Underwriters
Use ALTA Registry Data
to Beat Wire Fraud Scammers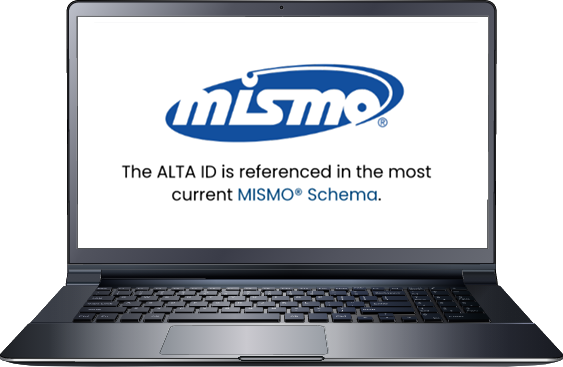 Download ALTA Registry data mapping to the MISMO® Schema.
Mapping Guide
Download Excel, JSON, and other sample mapping files.
Mapping Files
Download ALTA Registry
Data Today!
Request a demo today, and experience how streamlined
the ALTA Registry makes your business.