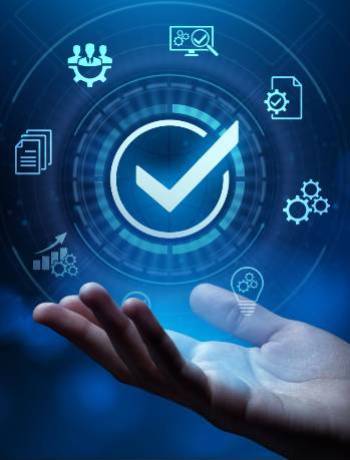 The ALTA Registry eliminates the 'human-error' headache and alleviates compliance burdens when working with title agents.
Have you ever wanted a better way to match a title agent in your mortgage production pipeline to your own internal third-party vendor database or list? Until now mortgage lenders had to rely on the name of a title agent as a text string (with poor spelling, typos, and unofficial abbreviations) and a pair of eyes in your office.
Well now there is a cure for your sore eyes and an end to "stare and compare" routines.
The ALTA Registry offers title insurance underwriter confirmed data on a title agent including its location(s) and allocates a unique identification number to each record — the ALTA Registry ID. The ALTA Registry ID puts machine reconciliation at your finger tips
Save time. End your sore eyes. Rely on the ALTA Registry today.